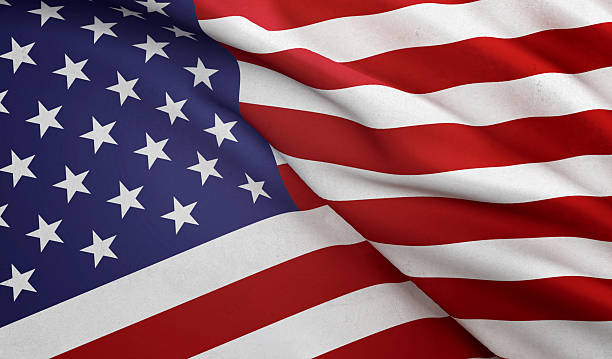 To all of our veterans, thank you for the countless seconds, hours, days, and years you've spent away from your precious families to help this country everyday.
We understand that it is not easy. The precious memories, holidays, time, and effort you've given for us to wake up and walk freely.
You are amazing and your families are amazing.
We love you and thank you for all that you do. May God bless each and every veteran and current soldier tremendously. We are praying for you and your families!